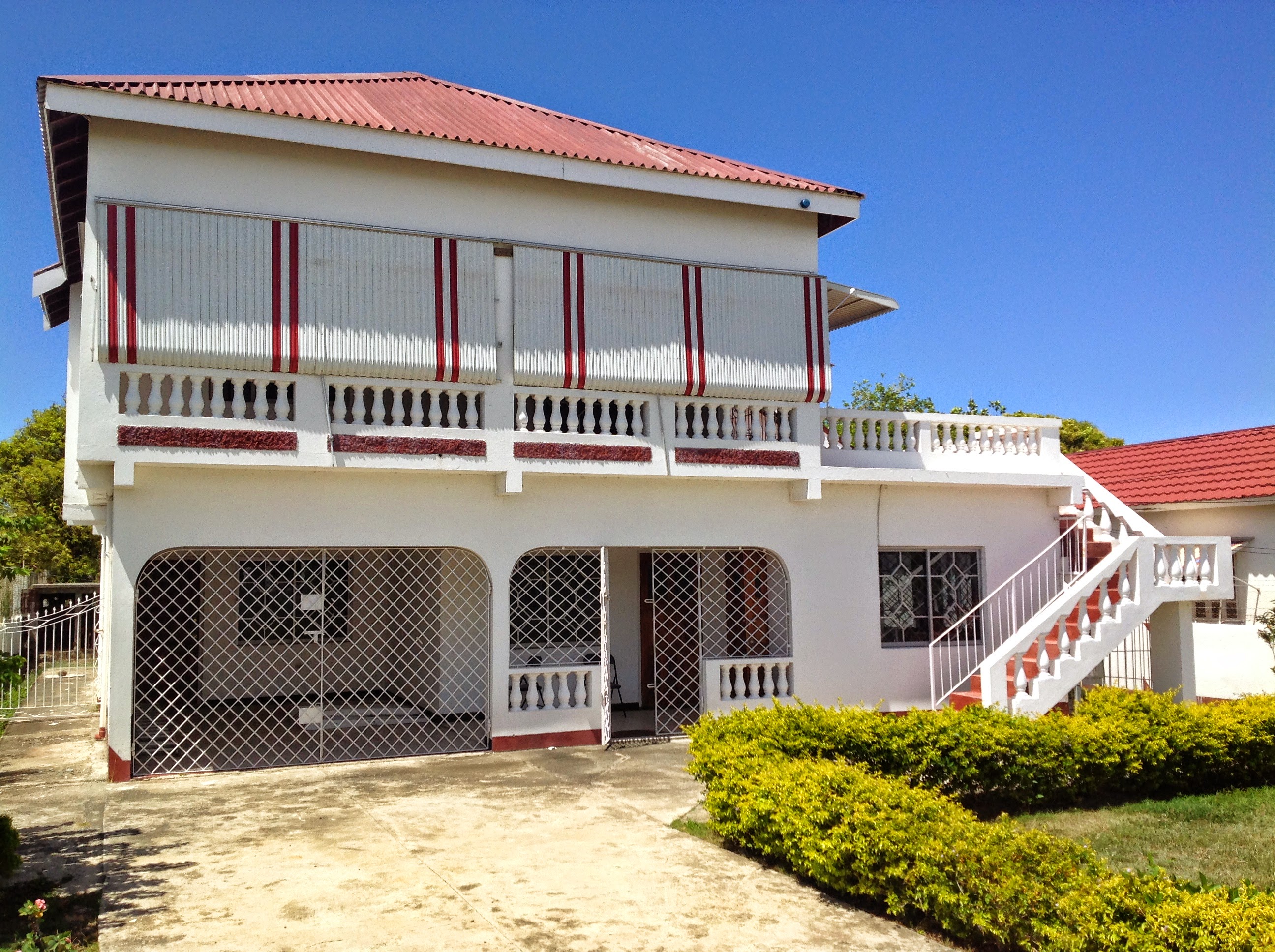 Beautiful family home in a quiet and developed community of Albion Estate, Yallahs, St. Thomas, Jamaica. The property is located less than 30 minutes from the commercial centers in Kingston. With a new highway about to be built that commute time will be cut to 15 minutes. A beautiful location, just ten minutes walk from the community's private stretch of beachfront.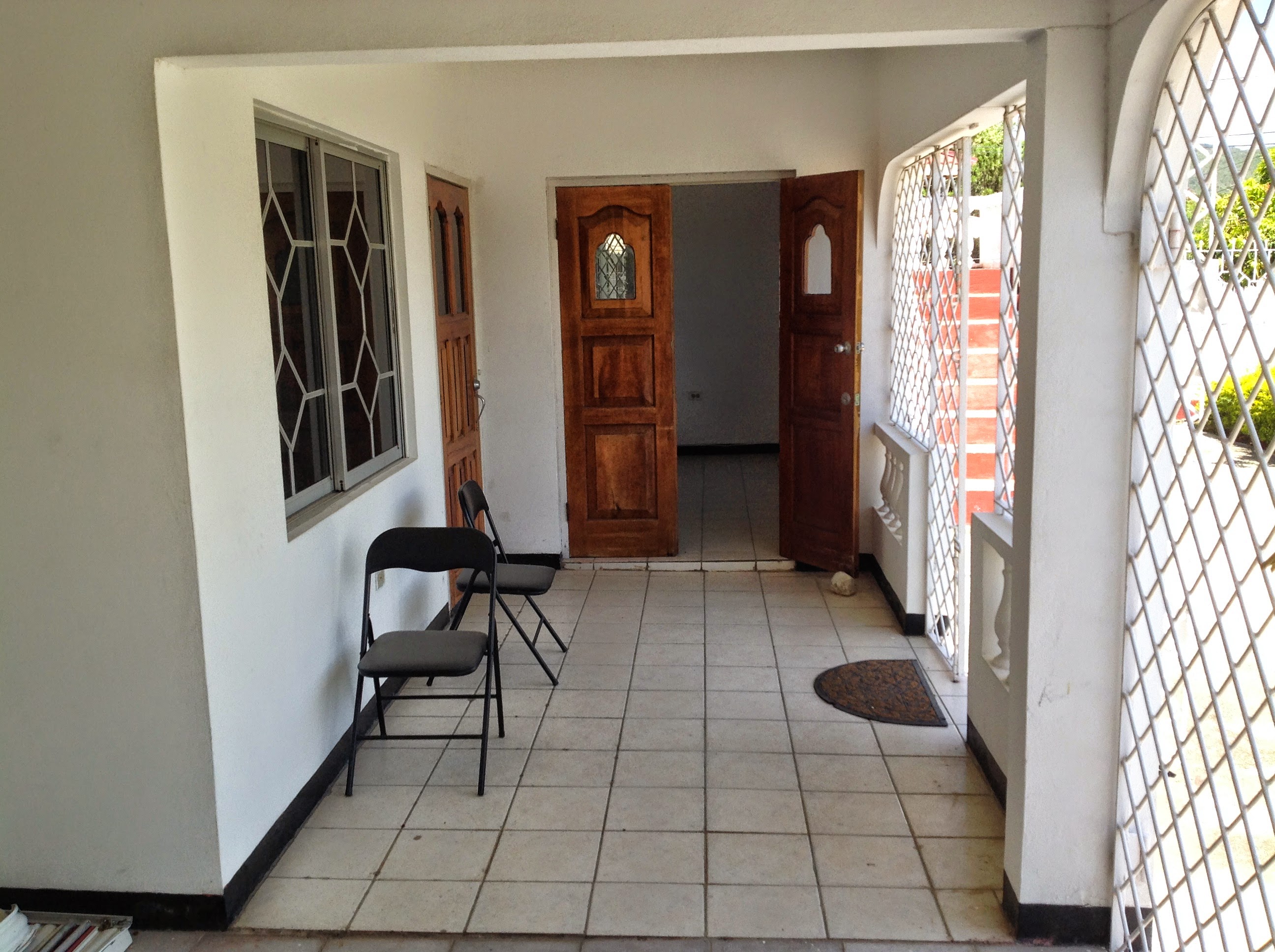 There are a total of 6-bedrooms, 3-bathrooms, living, dining, family room, kitchen, laundry room and garage. Each floor has 3 bedrooms with the master suite on the upper level with enclosed patio. Each floor is setup a separate living areas ideal for two families.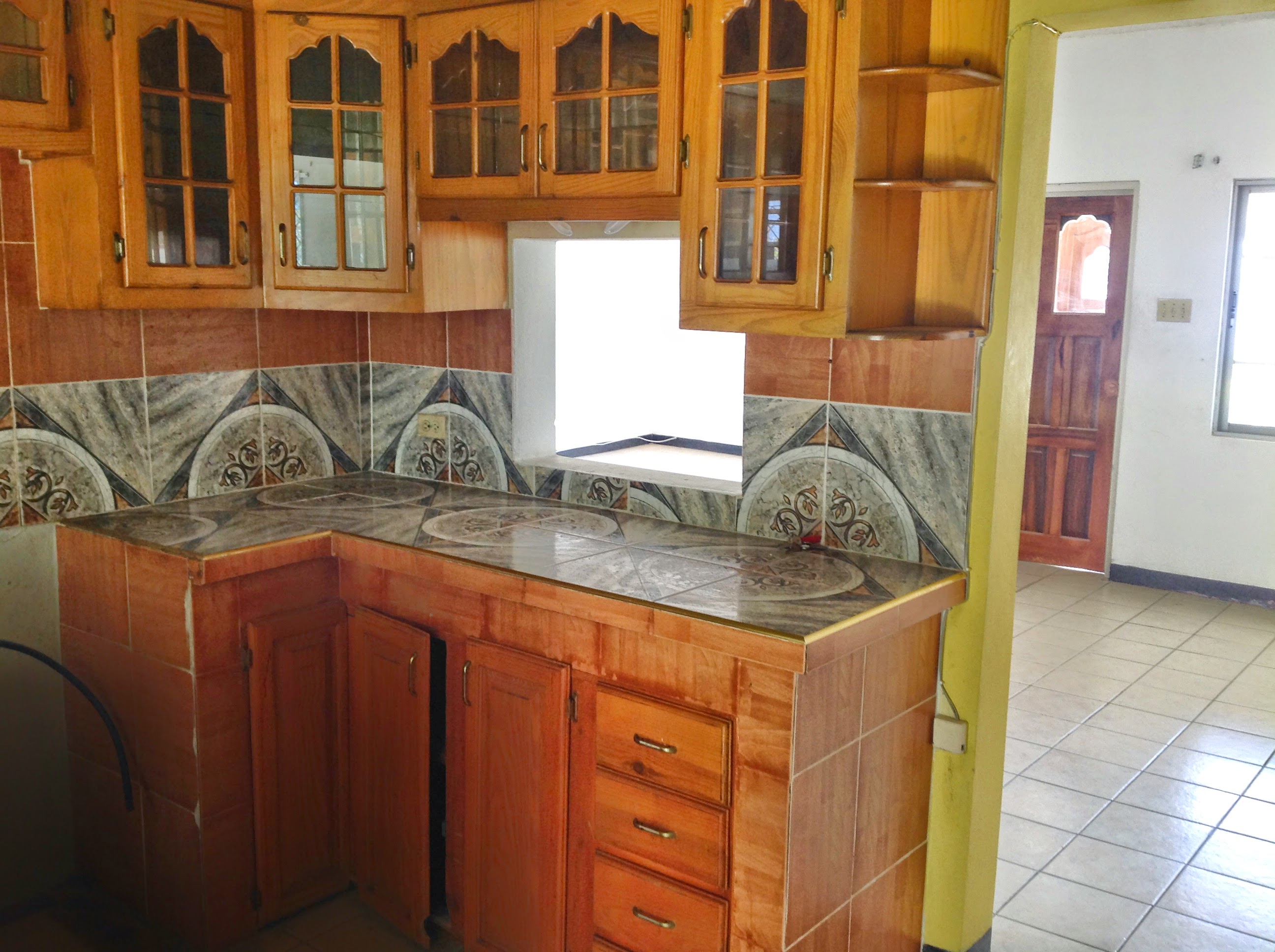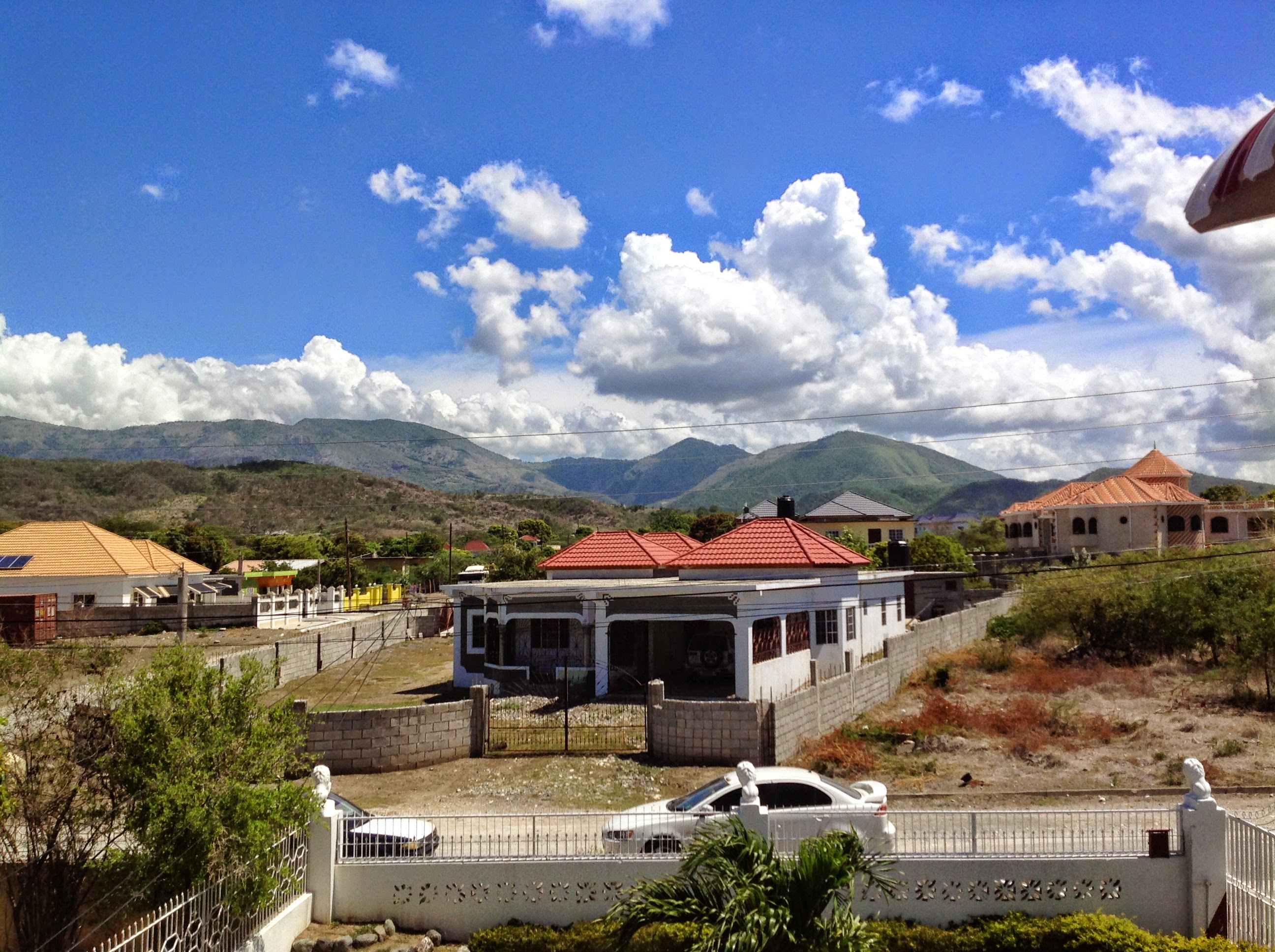 A large entertainment deck with a view of the magnificent Yallahs hills. The property is well fruited and nicely landscaped with lots of space for entertaining.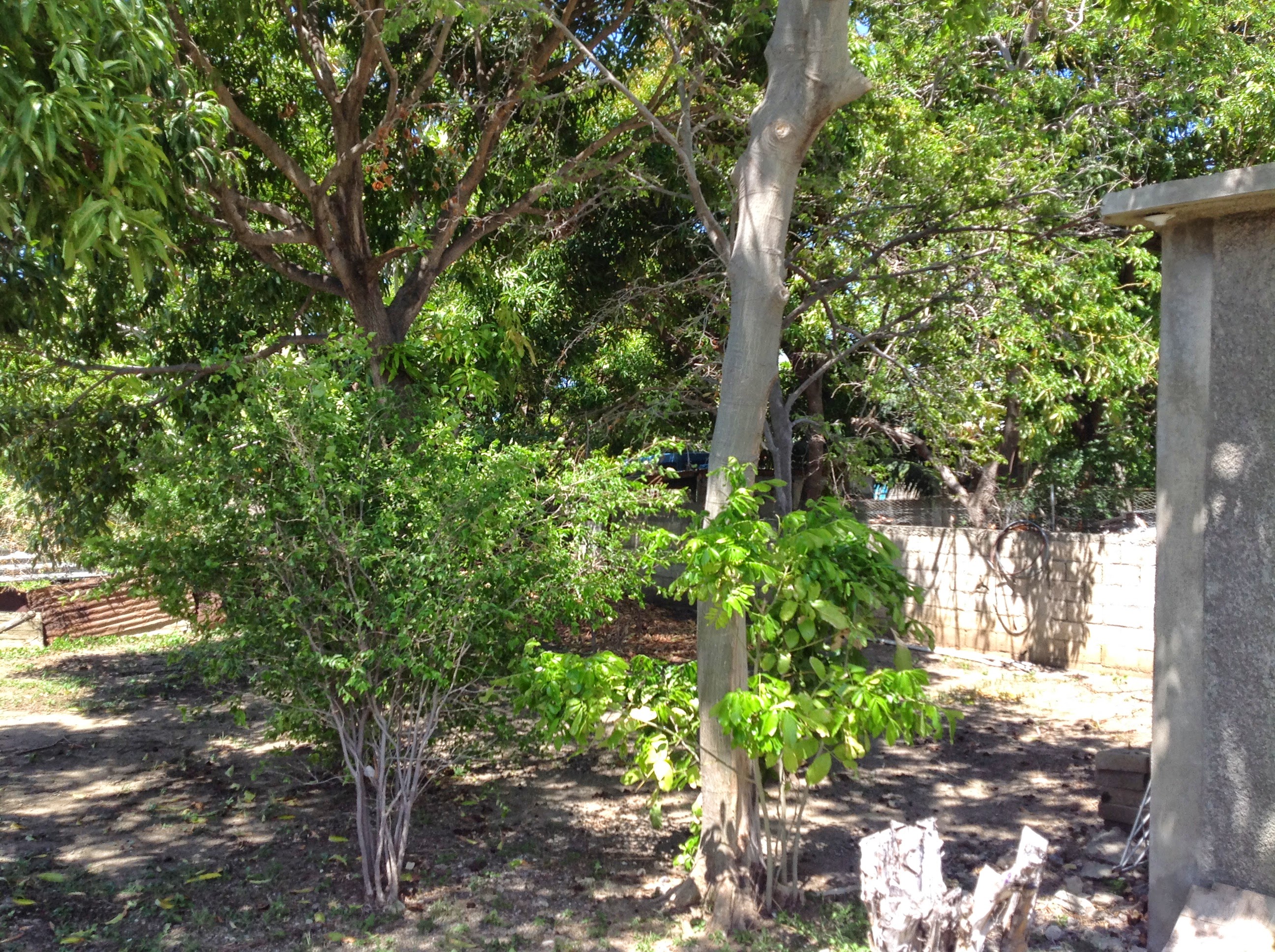 Great income earning potential as the house can be converted into two self contained 3 bedroom duplexes. In the rear there is a separate building with a staff bathroom and space for storage. The value of this home is expected to appreciate with the construction of the new highway.
Home is near to great attractions such as; Bath Botanical Gardens, Reach Falls, and Lyssons Beach.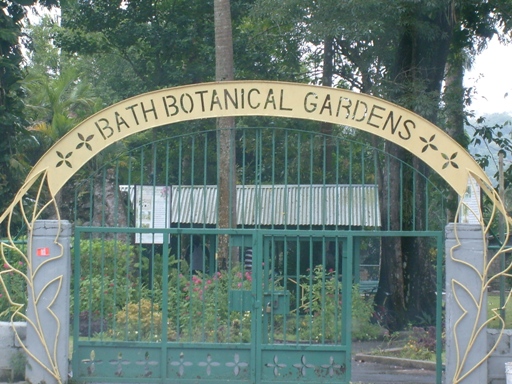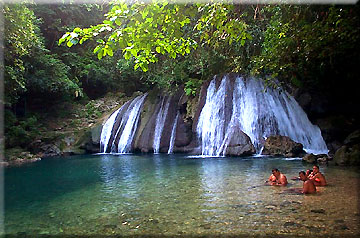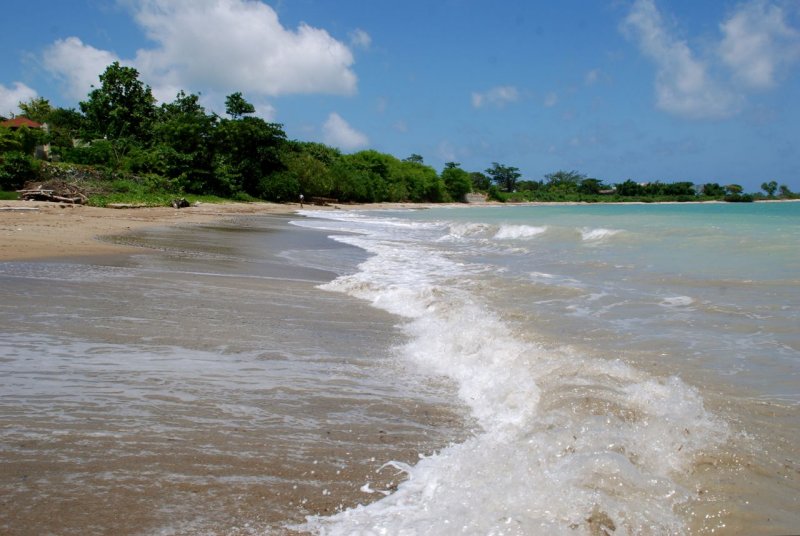 This listing information is provided to you by:
ANDRE ALSTON – Associate Salesperson
Ph: 876-452-0029
Salesperson Email

Salesperson Email aalston@cbjamaica.com
COLDWELL BANKER JA REALTY
Office Ph: 876-946-0007 Fax: 876-978-4030

Office Email sales@cbjamaica.com
Office Website http://www.cbjamaica.com
86 Hope Road Kingston 6

Contact Name: Andrew Issa